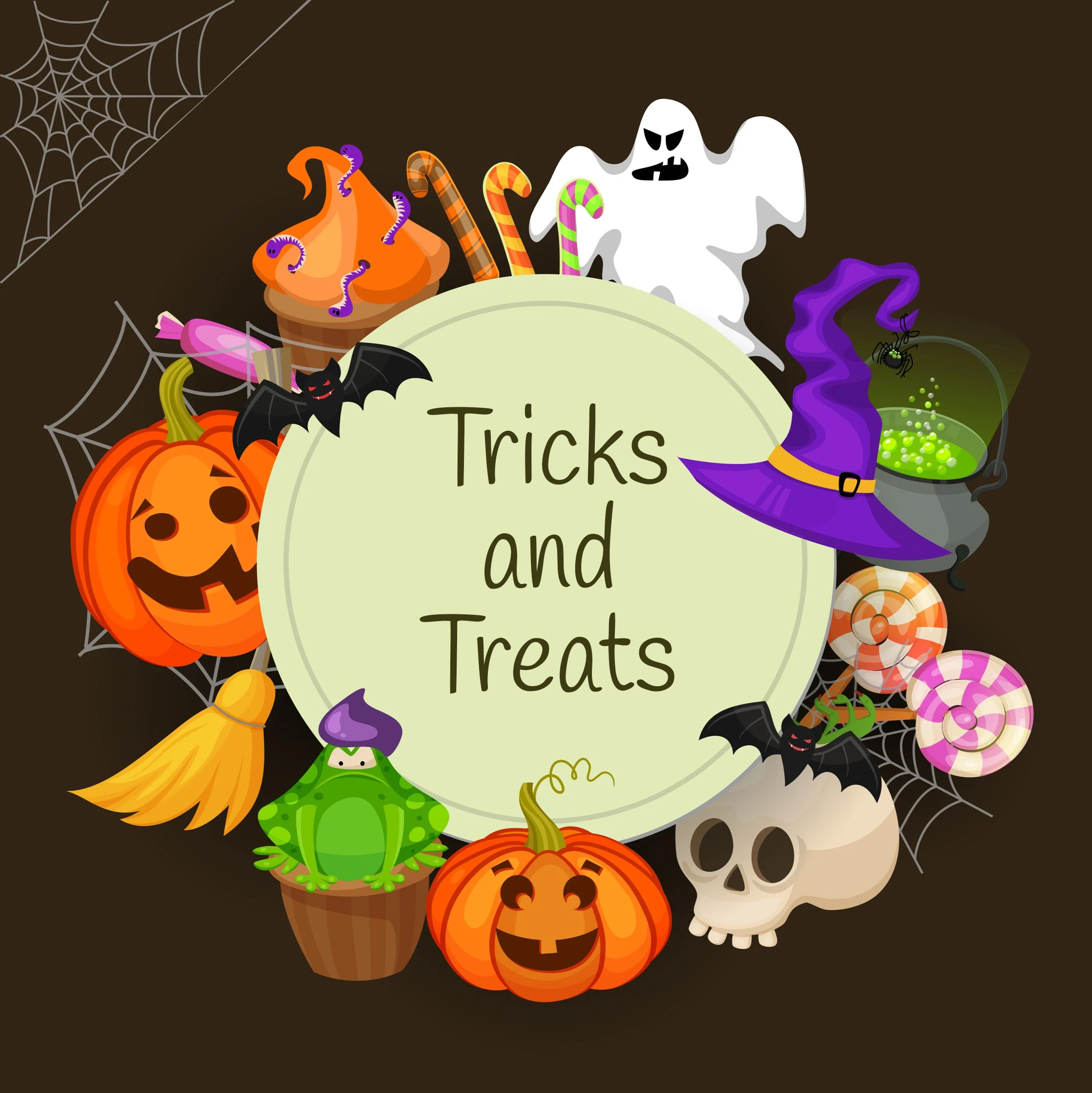 Put on your best Halloween costume and bring your magic as you join us aboard the "Spooky Boat" for a trip into our fun-filled, magical caverns.
For extra fun we give you a spooky spotter card and magical black light torch to see if you can discover the enchanted symbols. Be warned they will try to hide themselves so you will have to use all your magic to make them shine and reveal themselves! Hunt for witches and ghosts and laugh out loud at Krazy Kris and his Groovy UV show filled with strange creatures and lots of mischief.
Make an evening of it and have a "Fiendish Family Feast" at the Gongoozler Coffee Shop. With Witch Finger Mash and Fried Ear Nibbles, it's sure to be delicious.
The trip takes about one hour and is aimed to be a fun Halloween offer rather than a scarefest.
As a TREAT we have held the prices from last year but book early – this popular trip sells out quickly.