A Very Special & Enjoyable Evening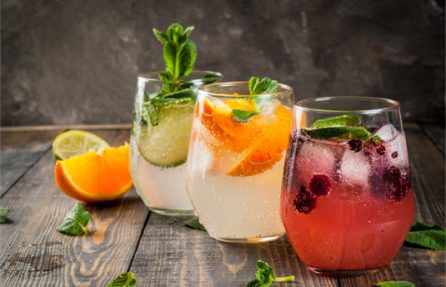 Join us on board our narrowboat Vic Smallshire for a very special evening cruise celebrating your special event or get together.
You can choose from a range of sample menus produced by our catering team or they can work with you to produce a menu of your choice. Or we can arrange for your favourite takeaway to be delivered to the boat along the journey.
The evening will consist of a three-hour boat trip along the Dudley Canal down Brades Locks and up Factory Locks. There is onboard facilities as well as a bar stocking a range of alcohol and soft drinks.
Contact us to discuss your requirements.
Prices to be agreed based on requirements of trip.
See terms and conditions for details of booking.