So glad we did this trip as part of our museum visit. It is a real gem and great value for the experience, funny commentary and thrill of climbing aboard. We are now looking at the other trips as we will be back.
Anderson Family
Sept 2023
A great trip – many thanks to Ricky and Jon.
Very informative and educational.
I have to say the Gongoozler girls were amazing. You have such lovely girls, very polite, hard working, made time to help everyone even though they were very busy.
Our children love this place.  We have watched it grow and get better year on year. Well done to the team for all their efforts.
The boat trip was great (very hot though, so we were delighted when we realised they had umbrellas) the drivers had great knowledge and a sense of humour.
The building was very clean, the staff in the restaurant were friendly and the service very quick. A lovely day out with the family.  Thank you.
We come most weekends for lunch and drinks. Lovely atmosphere, friendly staff. We look forward to coming.
97% of our visitors score us as very Good or Excellent on Customer Surveys. 
Our amazing boat trip and informative and engaging staff are the top commendations on Tripadviser.
"Our site offers exceptional value for the whole family"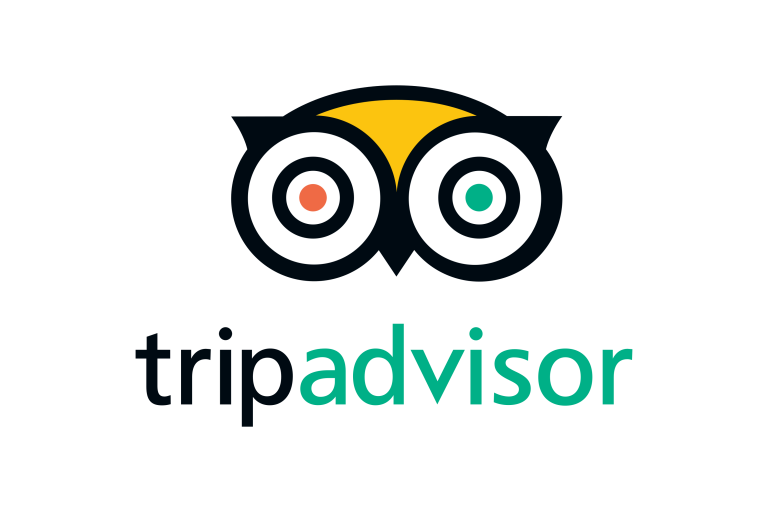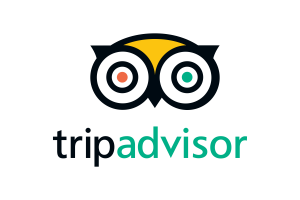 Totally unexpected visit but really pleased we made the decision. Great trip, amazing staff and a really good lunch in the Gongoozler.  Try it.