Voyage underground
and discover 428 million years
of history . . .
Plan Your Visit
We welcome over 100,000 visitors every year
View our amazing boat trips below & find out why ...
Boat Trips
Need to get out and enjoy some fresh air, do something different & have a great family day out?Then these are the trips for you.
Please see below to view the latest events at Dudley Canal & Caverns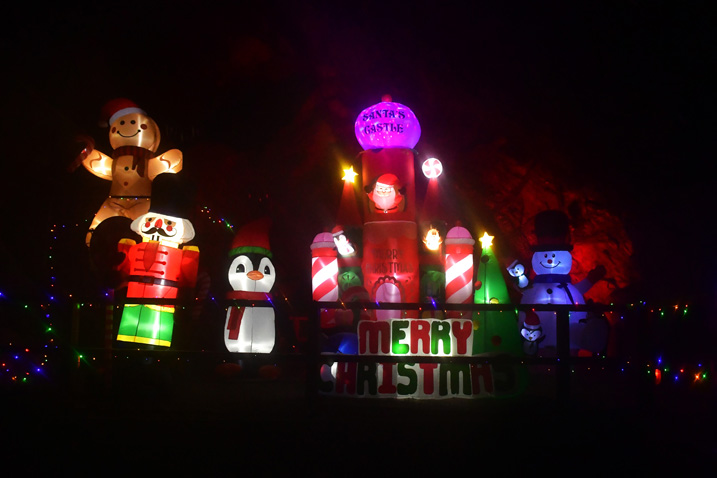 This magical trip will take you on a fairy tale journey through beautifully lit caverns and tunnels, filled with lights, decorations and Christmas music.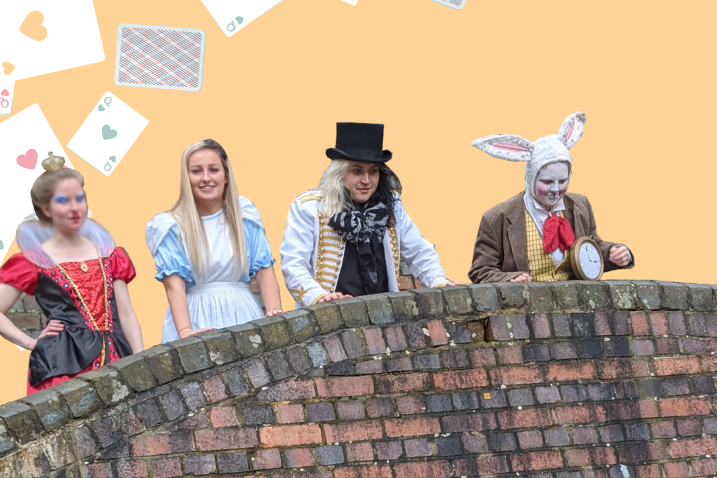 The characters from Lewis Carroll's novel will be here to entertain you and add a magical element to an already exciting experience.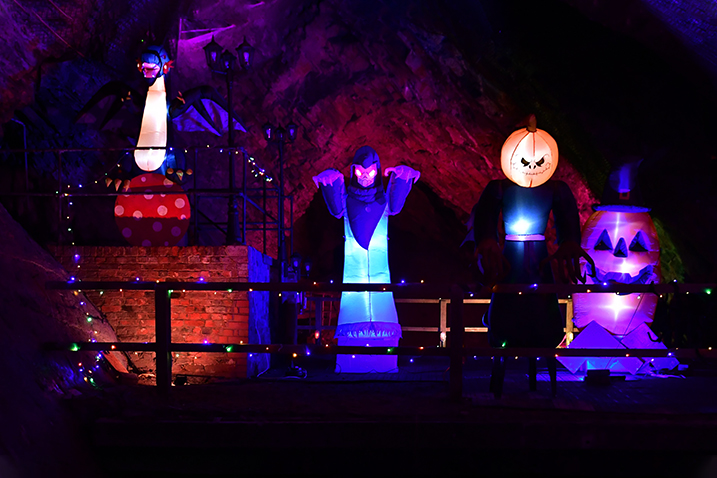 Put on your best Halloween costume and bring your magic as you join us aboard the "Spooky Boat" for a trip into our fun-filled, magical caverns.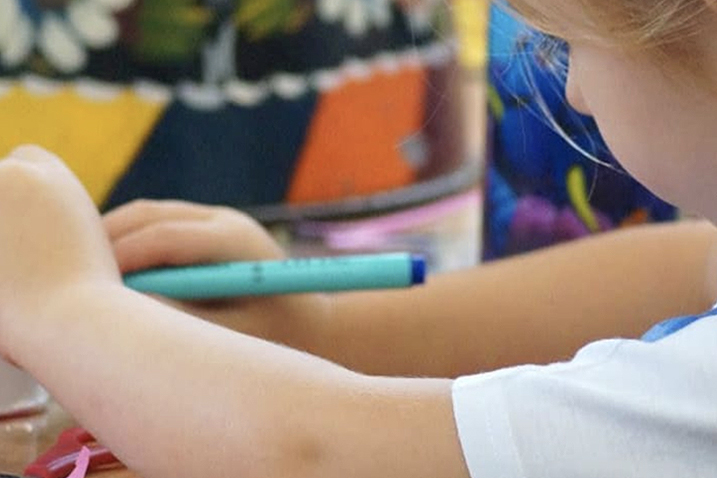 Join us during the holidays and enjoy some fun-filled crafts. Activities will run every Thursday, Friday and Saturdays  throughout the holidays.