Explore Everything Dudley Has to Offer
Our region's story begins hundreds of millions of years ago, in prehistoric landscapes of oceans, forests and icy tundra. This unique geology has created an area packed with medieval intrigue, industrial history and modern innovation.
We're fortunate to have a fantastic tourism service that can help you to explore everything Dudley has to offer. Click here to Discover Dudley for yourself!
Explore The Canals
Whether you're on foot on getting around by pedal power, our local waterways are a fantastic way to see the area. Make the most of miles of beautiful natural settings in the heart of the industrial Black Country, home to vibrant wildlife.
Our canal heritage is worth exploring too, including the Bonded Warehouse, Red House Glass Cone and the  Stourbridge Glass Museum 
National organisation Canal & River Trust have a page to help you plan walks on the canals – check it out here.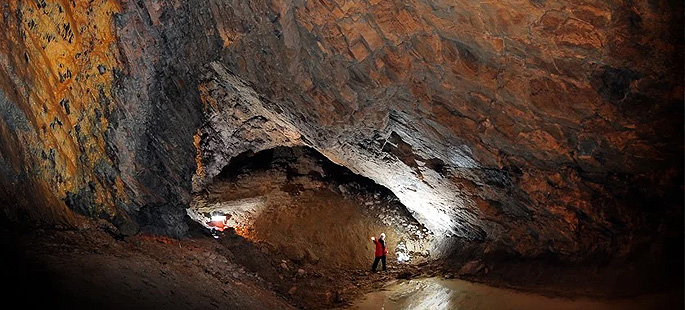 Rocks, Fossils & Geology
The rocks of the Black Country have made the region what it is today. Hundreds of millions of years of changing environments in the area laid down rocks such as limestone, coal, iron ore and clay that would go on to be used as the raw materials of the industrial revolution.
You can see the influence of our unique and fascinating geology everywhere, but we're also lucky to have many internationally important geological sites in our local area that you can explore.
Go fossil hunting at the Wren's Nest Nature Reserve, talk a walk at Saltwells Nature Reserve or discover an ancient extinct volcano at Barrow Hill – you'll be spoiled for choice!