Find Out More About The Famous Black Country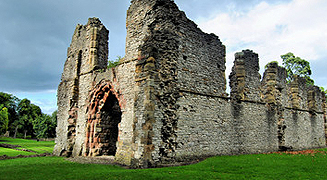 Discover Dudley
From medieval castles to internationally famous shopping, there's lots to discover in the Dudley borough! Our region's story begins hundreds of millions of years ago, in prehistoric landscapes of oceans, forests and icy tundra. This unique geology has created an area packed with medieval intrigue, industrial history and modern innovation.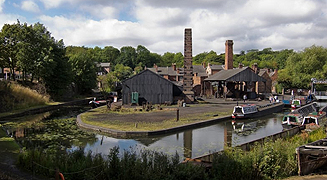 The Black Country Museum
See history brought to life and discover the story of the Black Country at our open-air living museum. Meet our historic characters who'll show you what it was like to live and work in one of the first industrialised landscapes in Britain as you explore 26 acres of reconstructed shops, pubs and houses. There's plenty for all the family to see and do here.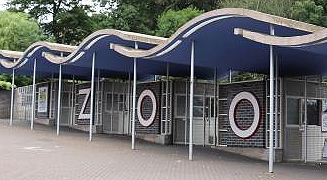 Dudley Zoo
The zoo which opened in May 1937, covers an area of approximately 40 acres. This unique site includes two scheduled monuments – an 11th century castle and limestone caverns – and 12 Grade 2 listed Tecton buildings. The idea to convert Dudley Castle's grounds into zoological gardens came from its then owner, the third Earl of Dudley, who chose a team of Modernist architects to design the zoo.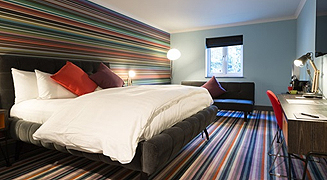 Places to Stay
A history littered with innovation, drive and determination. Just 30 minutes west of Birmingham the borough includes the towns of Dudley, Stourbridge, Brierley Hill and Halesowen. With a wide range of events and activities across our visitor attractions, historic buildings, beautiful nature reserves and parks, there is something for everyone. Dudley borough has a variety of accommodation suitable for visitors ranging from four star luxury to family run bed & breakfasts.