A Unique Place & Environment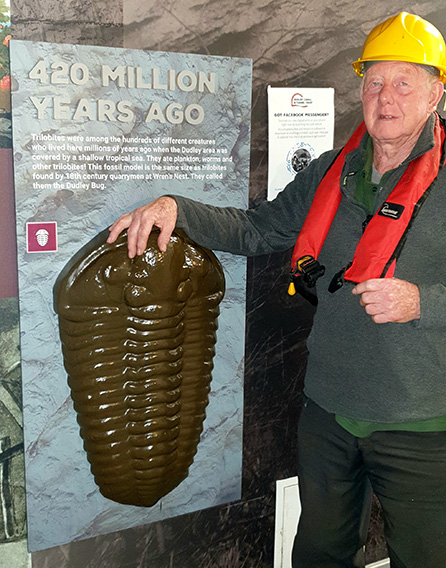 Explore the amazing history of our site as you wander through this gallery and exhibition hall packed full of fascinating information, history, and hands on activities.
See how the caverns were formed 428 million years ago and be amazed by the Dudley Bugs which wandered through them. Find the canal folk and understand what life on a working boat was like – hard work for many and explore how the local community had to fight so hard to rescue the abandoned tunnels and canals to make it the amazing place it is today.
FREE ENTRY TO THE GALLERY