Join us on the Celebration Boat
Recent events have seen us all miss out on celebrating special occasions and spending time with loved ones so why not join all those missed events together and book our special "Celebration Boat" for your exclusive use. Contact emily@dctt.org.uk to discuss your booking or get further details.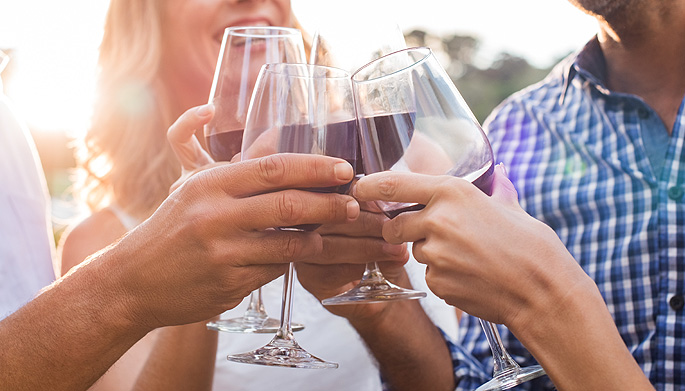 Our Celebration Boat – Vic Smallshire
A covered boat with 10 x tables for 2 people OR seating for 28 galley style.
Juice, chilled prosecco or bottle of beer served during boarding.
Juice, chilled prosecco or bottle of beer served during toast or at organisers request.
Celebration banners and decorations onboard OR option to decorate yourself.
Buffet lunch/Black Country Picnic or Fish and Chips can be booked as optional extras.
Option for a licensed bar and snack service
Toilet and wash facilities on-board.
Piped music or skipper commentary.
Friendly crew member to help ensure your event runs smoothly.
2-6 hr sailing time.
Boat can be moored alongside our Portal building for duration of booking.
Choice of open water routes around the local canal system.
Please note there is no wheelchair access on this boat.
D Edwards September 2021  "Brilliant, Boat, Brilliant Staff, Brilliant Organisation."