WE COMPLETED 30 DAYS WILD

We are ecstatic to say we completed the #30DaysWild challenge! We have loved getting outdoors. We took advantage of the weather, even the rainy days; some of our highlights were the days one of our little tunnel tots jumped in a puddle and Becci, our volunteer coordinator, danced in the rain!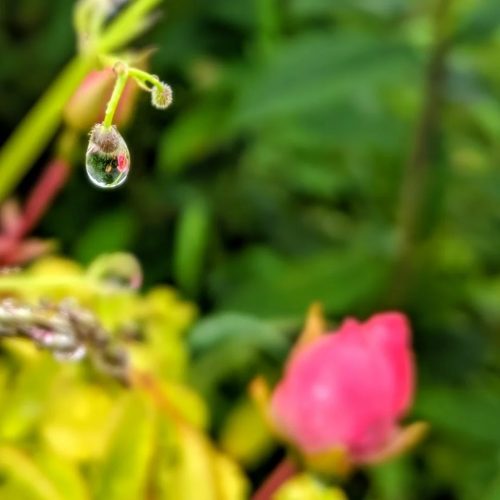 We used the challenge as an inspiration for our family activities at our Made in the Black Country event. We had loads of fun at our drop in activities and especially the duck vs moorhen game was really popular. Crafts were at the heart of our 30 days, which included foraging and getting creative with leaves, making bird boxes with students from Meadows School and creating dragonfly decorations in our wildlife explorer tent.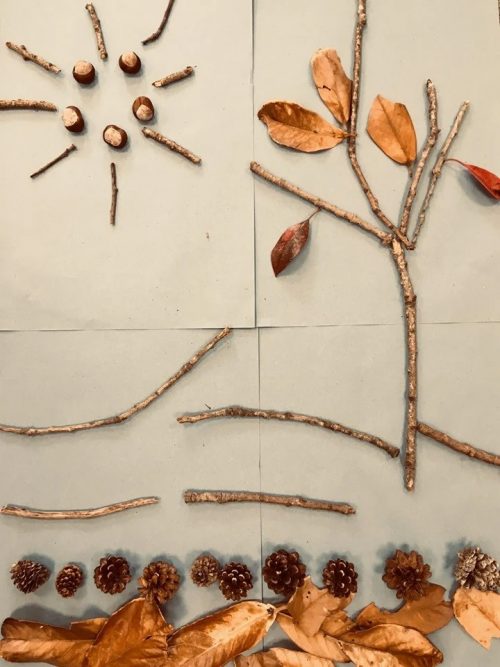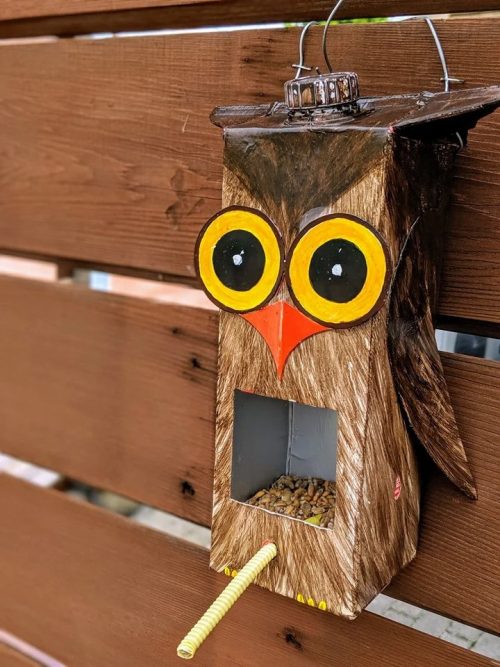 We had lots of activity in our allotment garden. At the beginning of the month we found the fruit beginning to appear to then picking juicy red strawberries towards the end of the month.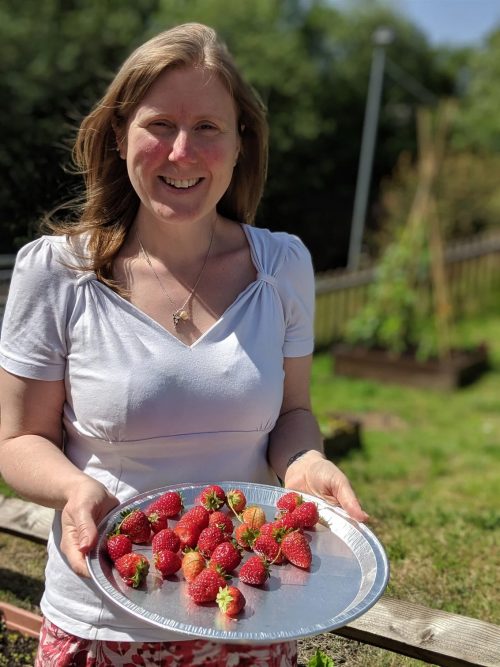 There was the chance to share awareness of the pollution in and around our waterways and we shared a short film which was partly filmed with us. Sadly, it doesn't take many hours for our boom to accumulate large amounts of floating rubbish. Our volunteers do a great job using large nets to fish out the rubbish but it's a never ending role. The staff took every opportunity to have meetings outside in the fresh air and really enjoyed celebrating International Picnic Day!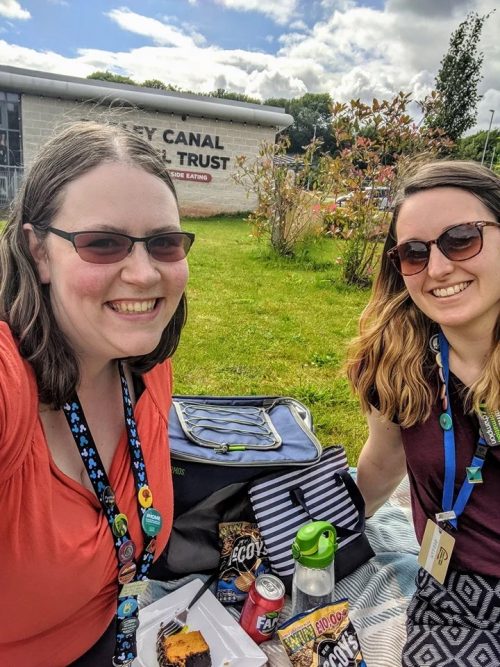 We are pleased to be home to an abundance of wildlife on the canal and in the tunnels. The highlights being a glimpse of our pipistrelle bats deep in the caverns and the two families of fluffy baby swans and ducks.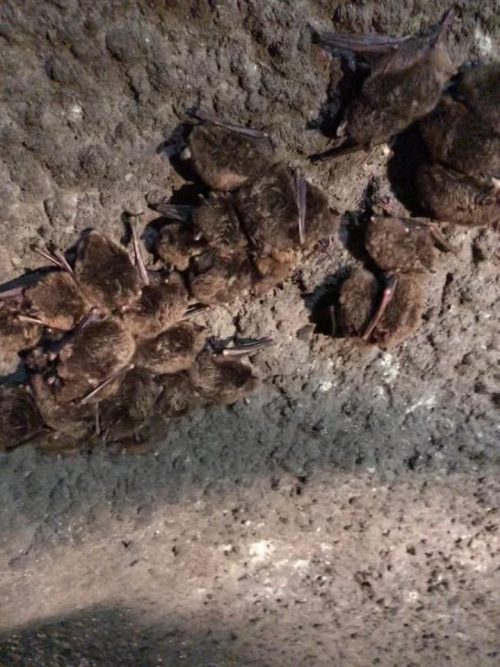 Our Virtual Worlds group welcomed Jake from the Wildlife Trust who came in to talk about ducks, which will be a great assistance when it comes to filming in the next few months. Here at the Dudley Canal & Tunnel Trust we have loved taking on the #30DaysWild challenge and sharing our days on our social media and look forward to incorporating more wildlife activities in our day-to-day operations in the future!