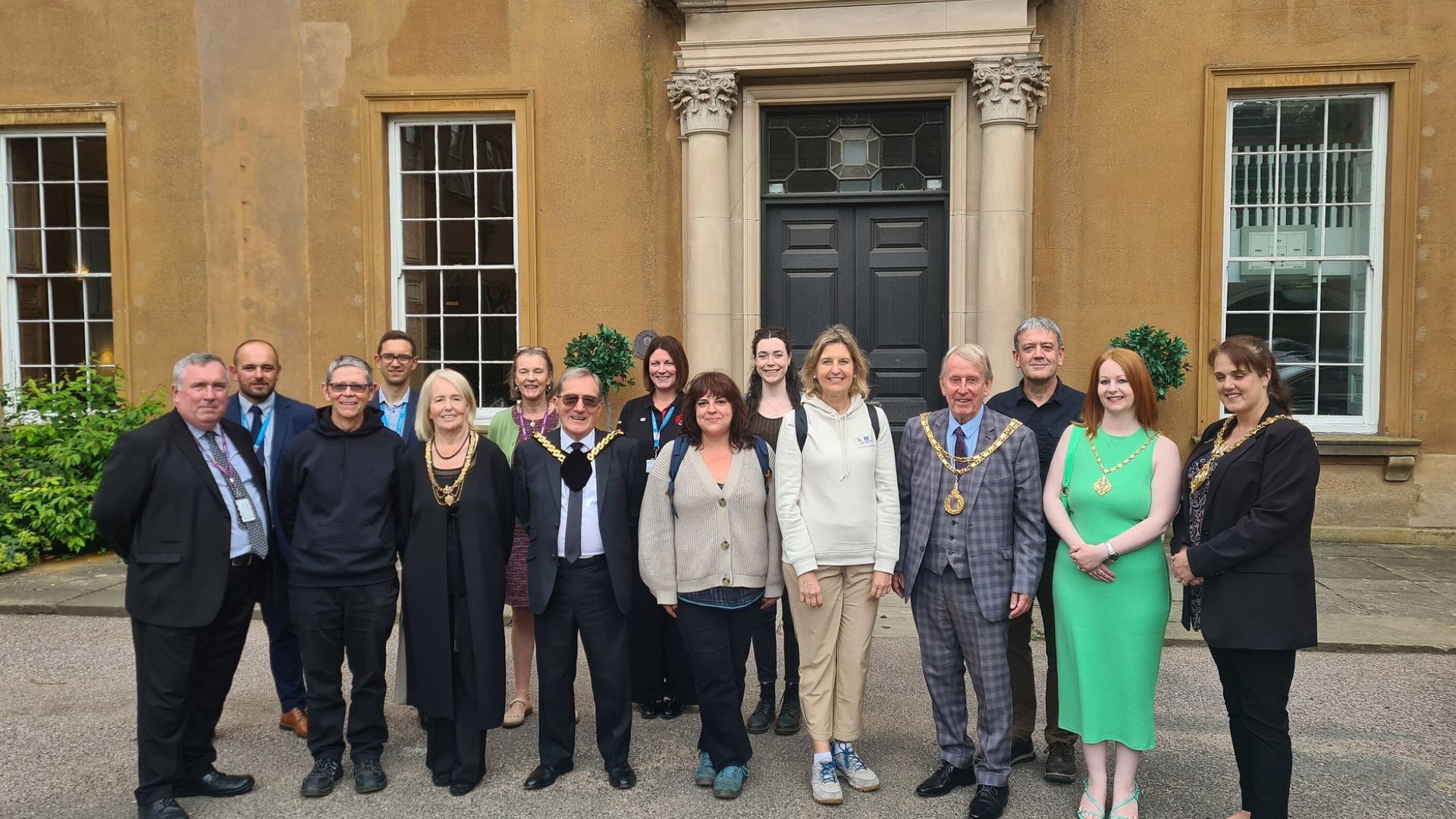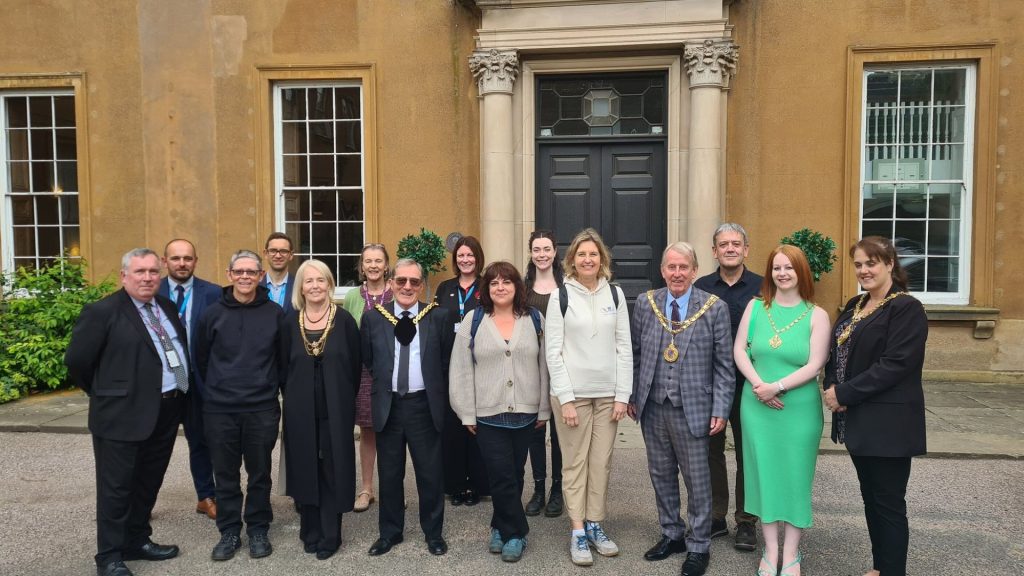 UNESCO evaluators have spent the last few days in the region to assess the progress of the Black Country Global Geopark since it gained UNESCO global status three years ago.
The geopark team was delighted to welcome Helga Chulepin from Uruguay and Gloria Garcia from Spain as part of the revalidation mission.
It was in July 2020 that the Black Country was officially given UNESCO global geopark status.
The visit this week by Helga and Gloria is part of the process to secure UNESCO status for another four years after the current term comes to an end next summer.
The Black Country Global Geopark is made up of a number of partners including Dudley, Sandwell, Walsall and Wolverhampton councils, Natural England, Canal and River Trust and the Wildlife Trust for Birmingham and the Black Country.
During the week, Helga and Gloria have enjoyed a whistle-stop tour of many geosites across the Black Country. They have met with the staff, dedicated partners, passionate members of the community and proud volunteers – all working to make these sites the wonderful heritage assets of Black Country.
" It's been a pleasure to welcome Helga and Gloria to the Black Country this week to show them first hand why the Black Country is so special and was deemed worthy of UNESCO status three years ago.

During their visit Helga and Gloria have seen some of the region's highlights and learnt about our successes including the Purple Horizons project, which is restoring heathlands and habitat in the northern regions of the geopark (Walsall).

They've also given us guidance on ways we can develop and made suggestions to help us strengthen our work in the future.
Maintaining UNESCO status is important for the Black Country. It secures the future of our geological and cultural heritage, supports the visitor economy and will help bring in funding to support our work.
"
The evaluators were given a tour of Walsall Arboretum, Wren's Nest National Nature Reserve, Smestow Valley, Moorcroft Wood, Walsall Arboretum and Sandwell Valley Country Park, culminating in a fish and chip supper and boat ride into our amazing underground caverns and tunnels here at Dudley Canal and Tunnel Trust.
The geopark will find out later this year if it has been successful in retaining UNESCO status.